ShiftLabs supports small and medium sized manufacturing companies in their adoption and acceptance of new digital technologies.
ShiftLabs is organized through four regional nodes across Sweden; each comprised of a leading university in production research and a technology center capable of providing services to industry.
The nodes are supported and strengthen by two large-scale service providers; EIT Manufacturing and Research Institutes of Sweden. This way, the consortium provides services, locally, via a national and European network of universities, technology centers and service providers. 
The regional nodes are the contact points for SMEs, acting as "one stop shop", where a company can make contact and gain access to the services provided by the whole network. 
Mälardalen: Mälardalen University and Mälardalen Industrial Center
Skövde: Skövde university and ASSAR innovation arena
Stockholm: Royal Institute of Technology, KTH LeanCenter, Södertälje Science Park
Göteborg: Chalmers university and SiiLab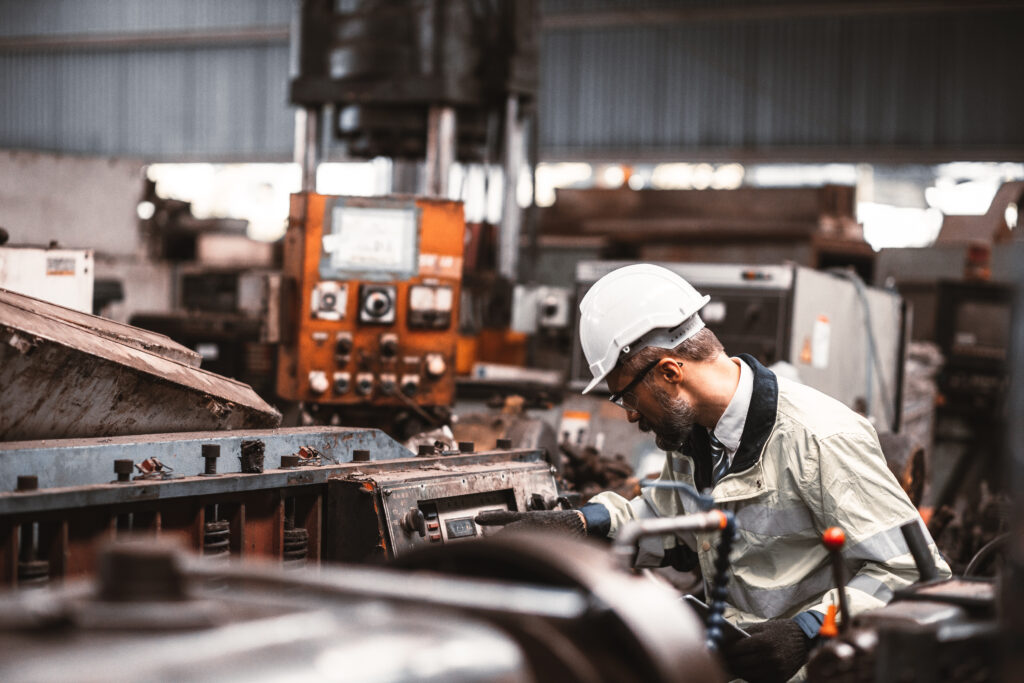 Welcome to ShiftLabs European Digital Innovation Hub,which is a Swedish national consortium of partners, collaborating to offer expertise and high-level services to manufacturing small and medium sized enterprises (SMEs) in their digital transformation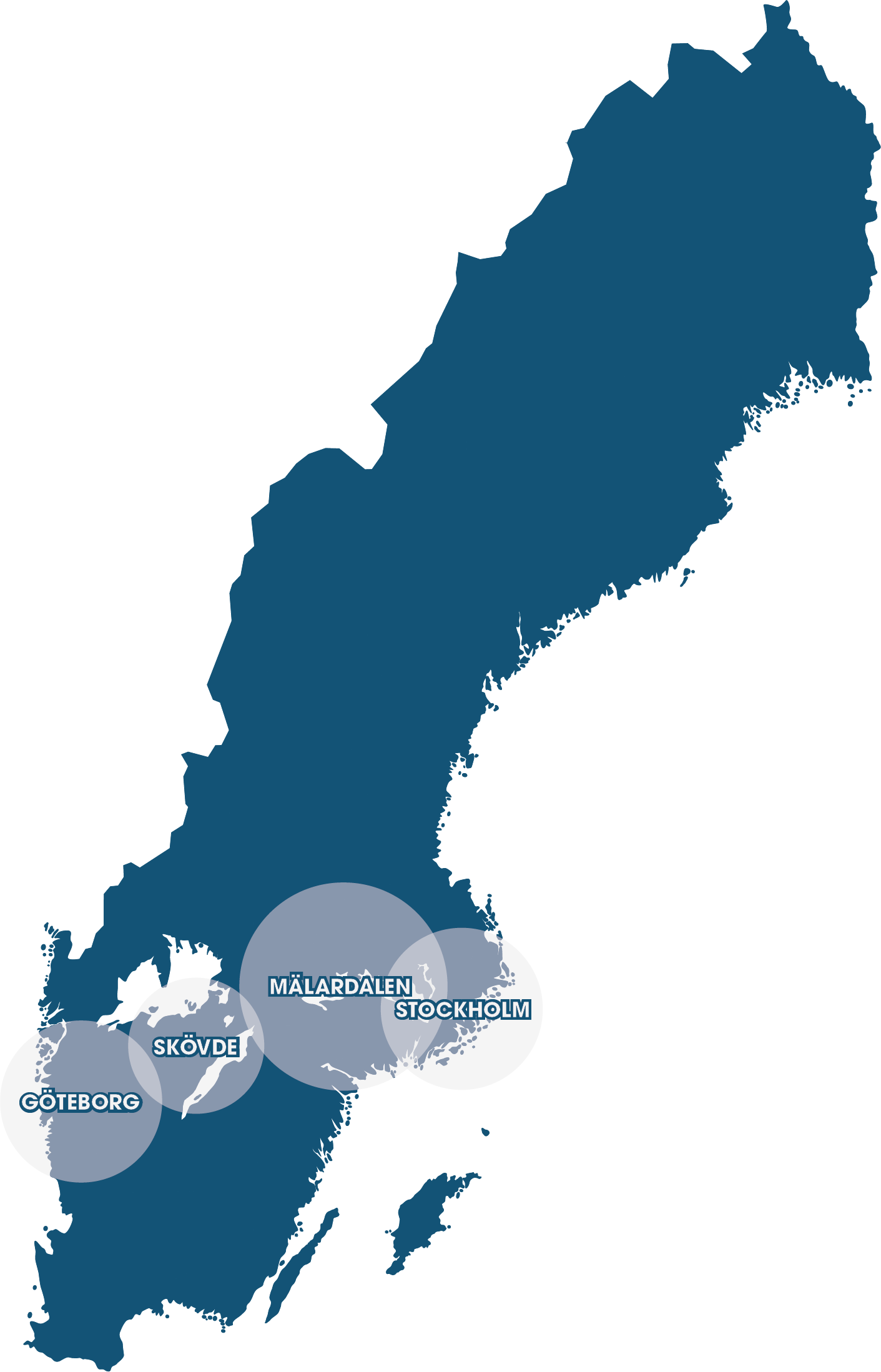 "The ShiftLabs European Digital Innovation Hub is a national platform, providing innovative services specifically crafted for manufacturing SMEs. Our mission is to support manufacturing SMEs in their digital transformation – increasing their competitiveness, resilience and value offer to their customers." – Mikael Hedelind, Mälardalen University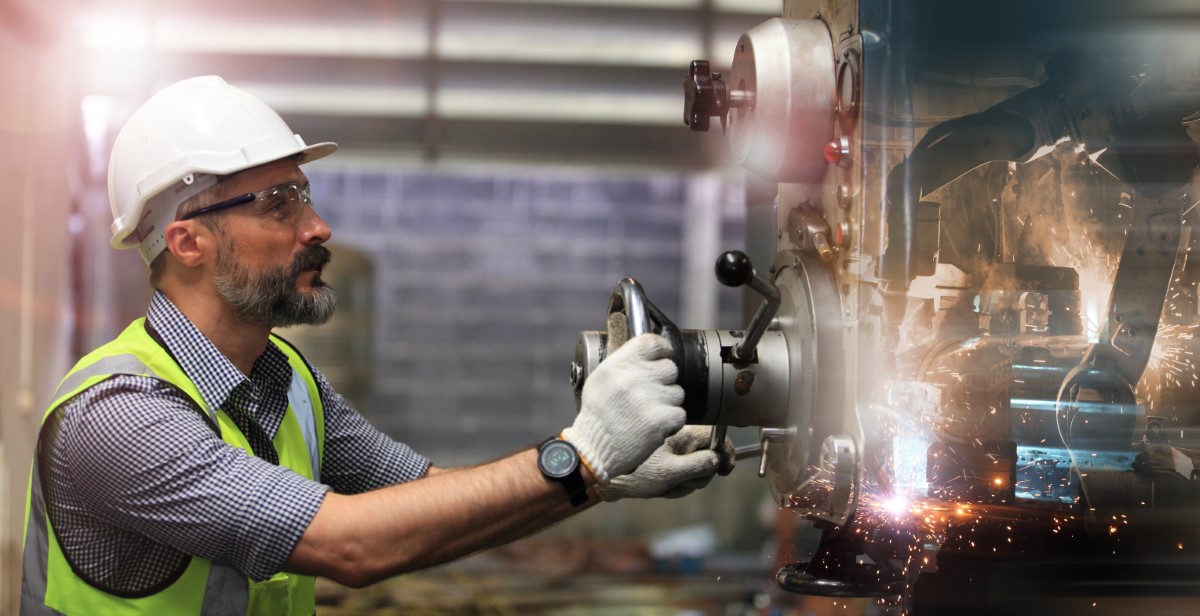 We
support manufacturing small and medium sized enterprises (SMEs)
Small and medium sized enterprises (SMEs) are the backbone of Swedish economy. 99.9 % of Swedish companies are SMEs and they correspond to about 60 % of the national annual industrial turnover.
 The manufacturing SMEs face many challenges related to increased global competition, short product planning time horizons, and supply chain disruptions, especially in the light of the COVID-19 crises.
 Lately, sustainability and resilience have become key development areas in attempt to comply with environmental standards as well as securing healthy work environment for employees and long-term financial stability.
The need for digital transformation and swift adoption of digital tools and technologies has never been more urgent, alongside the companies' abilities to deploy innovative business approaches.
 Having supported SMEs for over 10 years, ShiftLabs partners collected an extensive experience in supporting production development, change management and adoption of digital technologies.
Sustainability and Resilience